Carol Kimball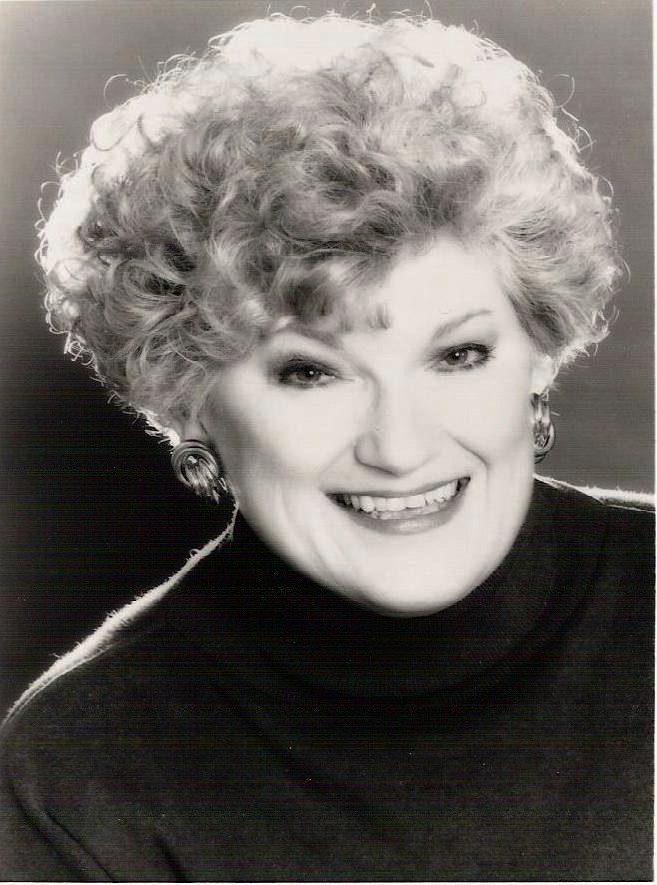 Song Search: Finding Old and New Friends
In her plenary session Carol Kimball will re-acquaint us with lost gems and introduce us to new treasures from the vast library of art song repertoire. Carol is the author of Song: A Guide to Art Song Style and Literature, a widely used text and reference that has become the principal one-volume American source on the topic. She is Professor of Voice Emerita and a Barrick Distinguished Scholar at the University of Nevada, Las Vegas, and writes "The Song File," a regular feature in Journal of Singing.
Stephen King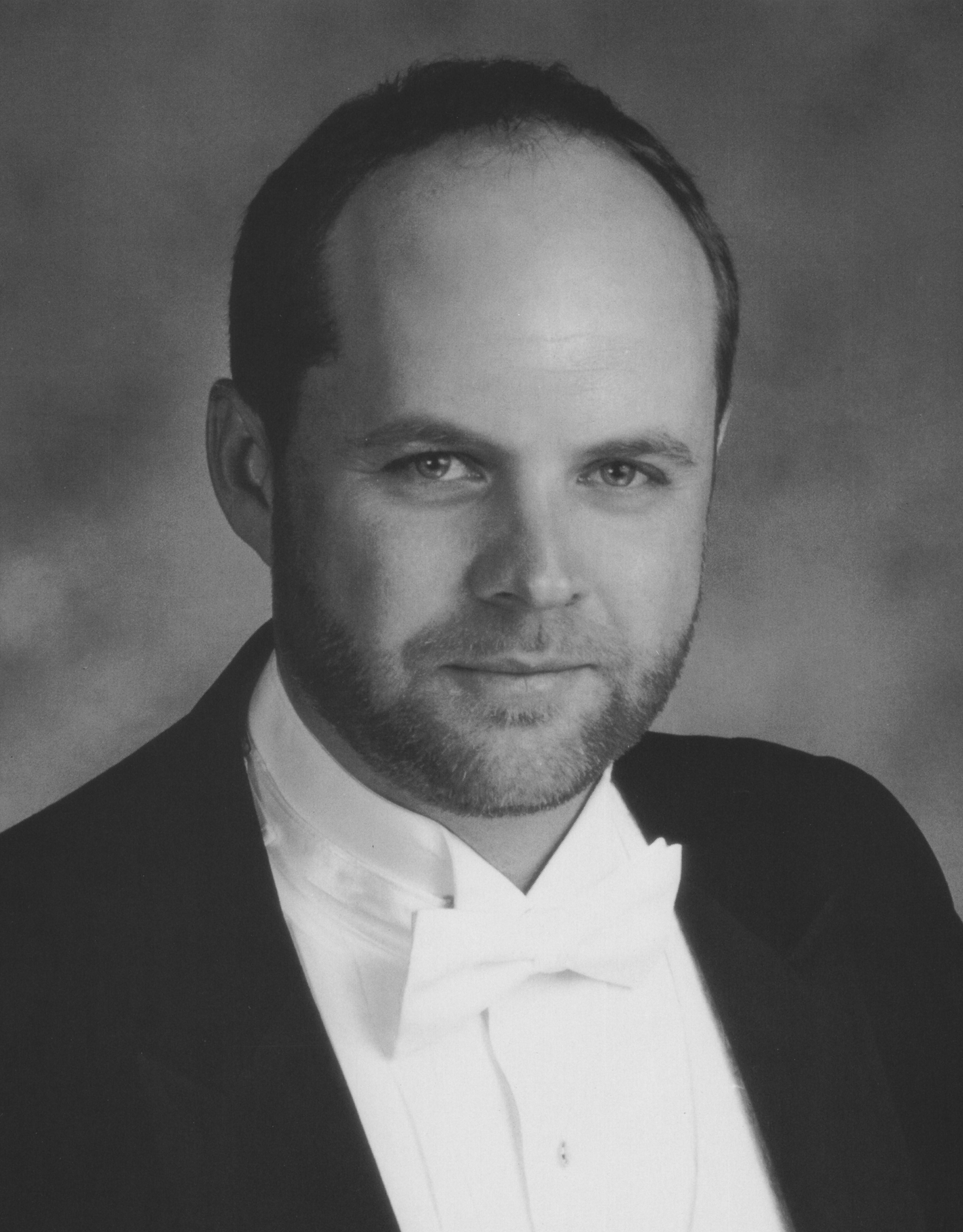 The Male Voice: Master Class
The male voice presents a number of unique pedagogical issues. Stephen King will offer his insights into those issues and strategies to address them. Stephen is Professor of Voice and Chair of Vocal Studies at Rice University's Shepherd School of Music. Additionally, he holds appointments as voice teacher for the Houston Grand Opera Studio and the artist faculty of the Aspen Music Festival, while maintaining a large studio of professional singers who are singing on the national and international stage.
Ingo Titze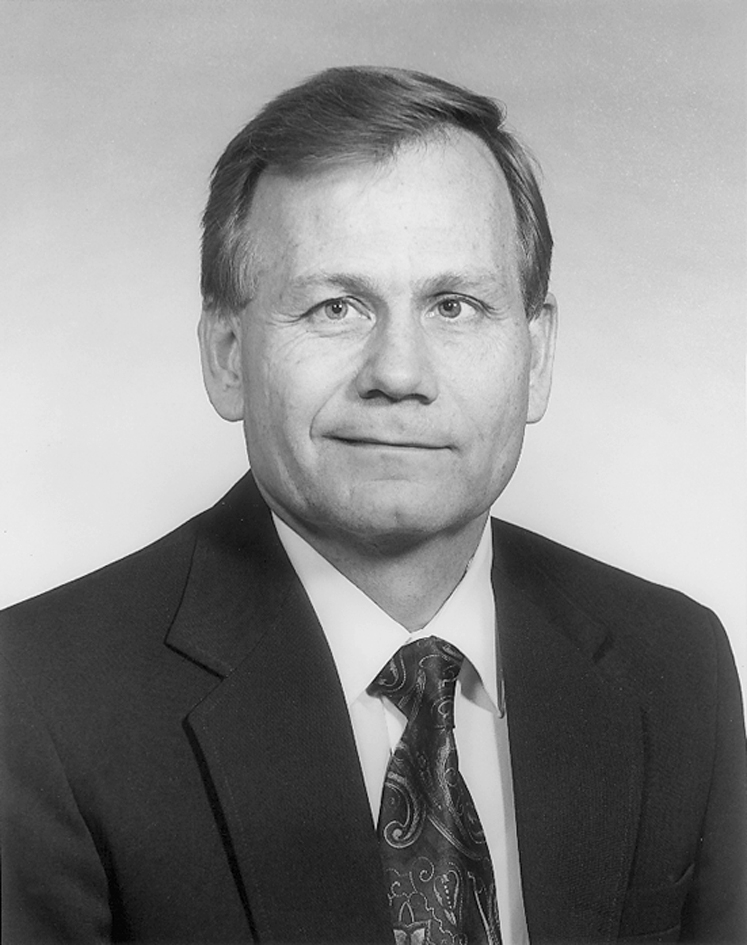 The Female Voice: New Findings
Having published over 500 articles on the voice, and universally recognized as one the world's leading voice scientists, Dr. Titze will share the findings of his latest research on the workings of the female voice. Ingo R. Titze is a University of Iowa Foundation Distinguished Professor in the Department of Communication Sciences and Disorders and the School of Music, as well as the director of the National Center for Voice and Speech which is located at the University of Utah and a sister site at the University of Iowa. Dr. Titze is the father of vocology, a specialty within speech-language pathology that he has defined as "the science and practice of voice habilitation."
D.D. Michael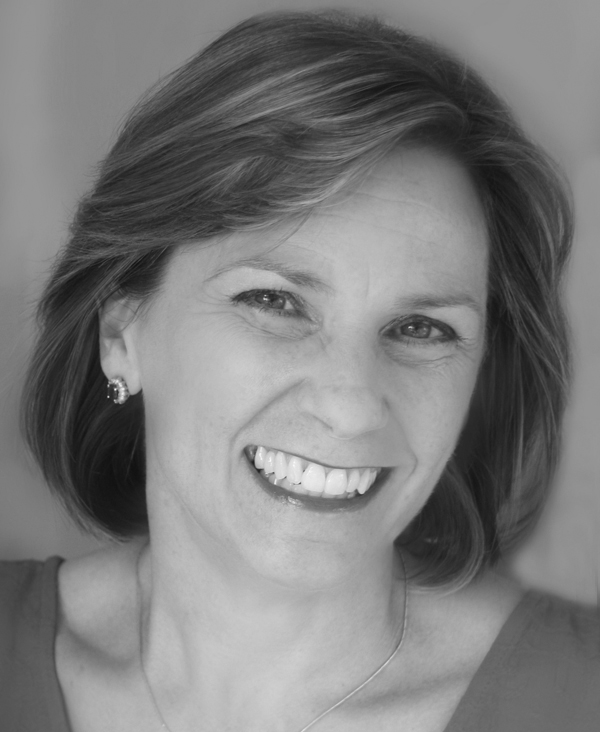 Do You Hear What I Hear? When to Refer
Is that rough quality you hear in your young baritone something more than just an instrument in need of rest? D.D. Michael will share her knowledge of voice disorders to help you understand when to refer your students to the care of a physician and/or speech language pathologist. Deirdre D. ("D.D.") Michael is a singing teacher and a voice therapist. She is Assistant Professor and Director of the Lions Voice Clinic in the Department of Otolaryngology at the University of Minnesota, specializing in treatment of voice disorders in singers.
Stephen Austin & Kris Chesky
Can You Hear What I Hear? Are you sure?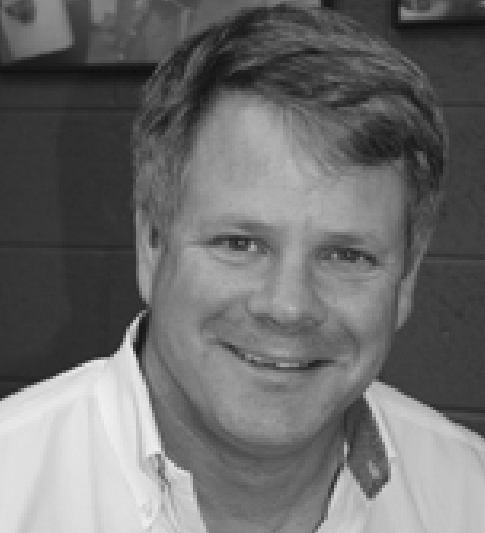 Your ears and your sense of hearing are critical components in your teaching toolbox. Drs. Austen and Chesky will share the results of their recent research into hearing in musicians. It is anticipated that they will also share some preliminary results from the hearing research study taking place at the conference. Stephen F. Austin is a singer, voice teacher, and a trained scientist. Dr. Austin is associate professor of voice and voice pedagogy at the University of North Texas. He is associated with the Texas Center for Music and Medicine. Kris Chesky holds degrees from Berklee College of Music (B.M.), and the University of North Texas (M.M.E., 1988; Ph.D.). As co-founder and Director of Education and Research for the Texas Center of Music & Medicine, he holds a unique joint faculty position within the UNT College of Music and the UNTHSC Department of Medicine in Fort Worth, and currently serves on the Board of Directors for the Performing Arts Medical Association, the Scientific Review Board for the Medical Problems of Performing Artists Journal, and the Editorial Review Board for International Trumpet Guild Journal.
Norman Spivey
Écoute: Pieces of Reynaldo Hahn
Based on the life and music of French composer Reynaldo Hahn, this performance draws on his experiences and relationships and celebrates the inspirations of his music. The performance moves between text, music, and poetry to evoke not only a singular composer, but also an era when cultures were defined by their artists. Norman Spivey has long had an affinity for the French art song, and combines his love of music and theatre in this original one-man show. He is coordinator of the voice area at Penn State. He has held office at the chapter, district, regional, and national levels of NATS.
Kurt-Alexander Zeller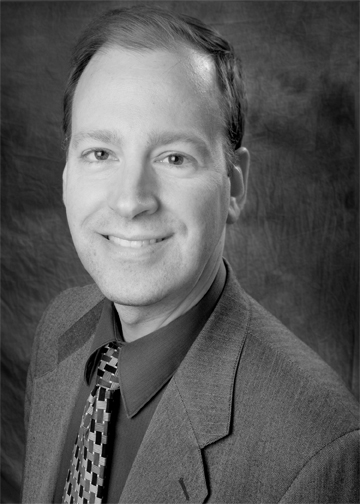 Body Mapping
Having an accurate map of your surroundings is essential for effective interaction with your environment. In his Body Mapping sessions Kurt-Alexander Zeller will help you create an accurate understanding of your vocal instrument and the carrying case which houses it, your body. Tenor Kurt-Alexander Zeller is Director of Opera and Vocal Studies at Clayton State University in suburban Atlanta, and is a certified Andover Educator. He conducts workshops in Body Mapping for musicians from coast to coast and is co-author of What Every Singer Needs to Know about the Body.
Lynn Eustis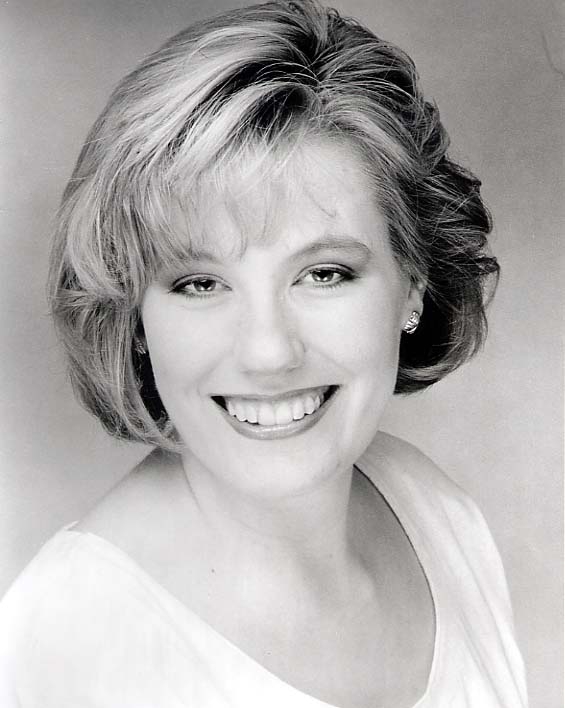 Singer's Mental Fitness
Drawing on her many years of experience as a voice teacher and professional singer, author Lynn Eustis will share her insights of the inner turmoil that singers and teachers of singers must face on a daily basis. She will also guide participants in discussions on examining the singer's life. Dr. Lynn Eustis, soprano, is currently Associate Professor of Voice at the University of North Texas. She performs frequently throughout the country and in the Czech Republic and she is the author of three books, including The Singer's Ego.