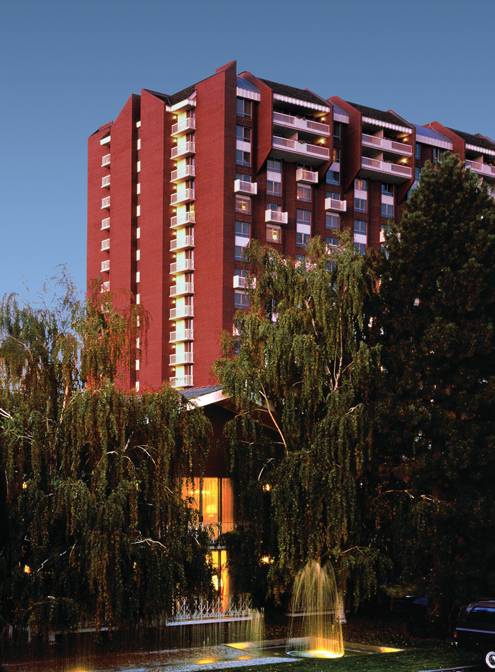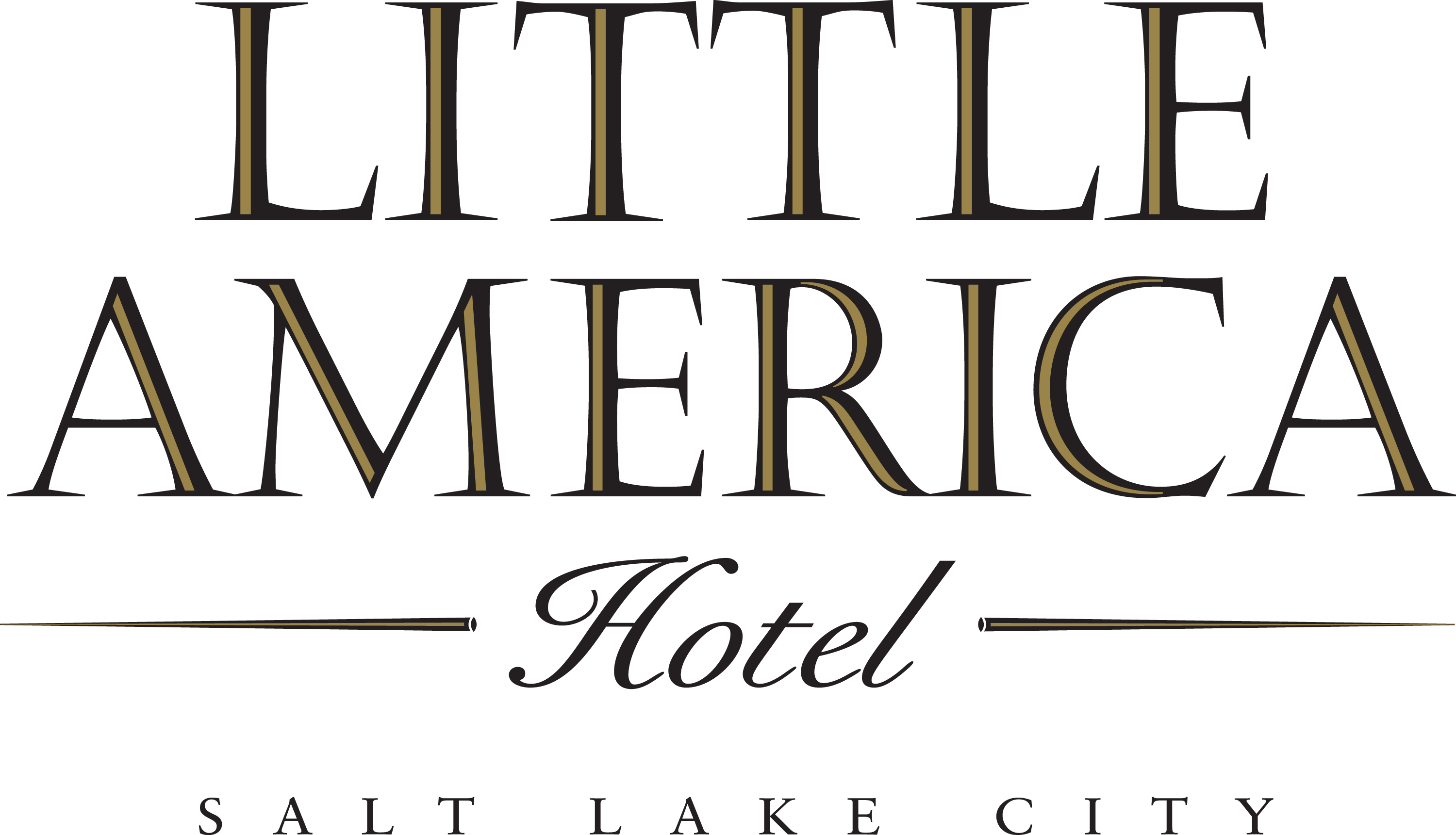 ---
500 South Main Street, Salt Lake City, UT 84101
Centrally located in Salt Lake City's business, historic, cultural and entertainment center, Little America is just 10 minutes from the international airport and a short drive from Utah's famous outdoor attractions. The hotel's superior service, accommodations, and meeting space make it an ideal location for any meeting. Centralized booking, billing and support staff coordinate all functions seamlessly.
Little America Hotel offers 850 luxurious, oversized guestrooms and 23 suites, each with 31" televisions, Complimentary in-room wi-fi access, iHome clock radio, down pillows, and other luxury amenities. The grounds are beautifully landscaped with fountains and flower gardens. Attended to by an eager and friendly staff, your group will be impressed by the quality of service and commitment to excellence.
Dining and Recreation
An excellent Steakhouse, coffee shop and award-winning Sunday Brunch make dining at Little America a distinct pleasure. Indoor and outdoor pools and a fabulous health facility, complete with hot tub and sauna, complement the hotel's amenities. Nearby attractions include the Utah Jazz basketball, the Utah Symphony Opera, Ballet West, and historic Temple Square, home to the world-renowned Mormon Tabernacle Choir.
---
The deadline to make your room reservation to get the special NATS room rate is June 10, 2010.
---
Special Room Rates Available: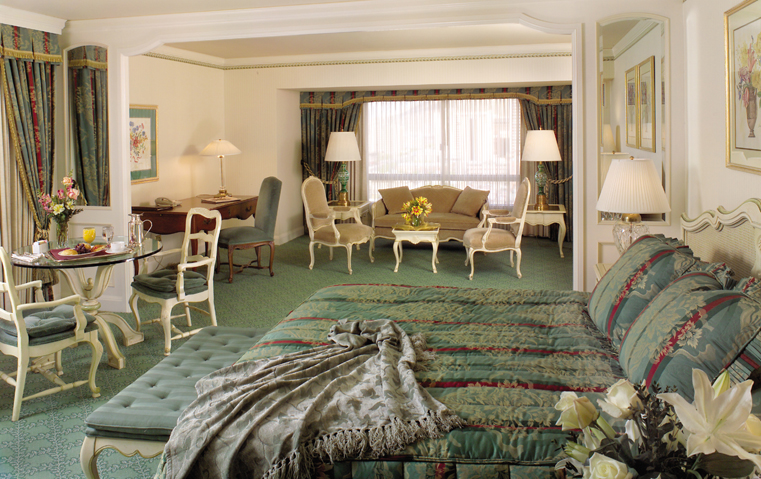 Superior Tower Rooms - The spectacular view from your room's balcony adds to the sense of spaciousness, while the lush brocades, French Richelieu furniture and elegant marble pampers your every step. Tower Rooms are located in the 17-story high-rise along with the restaurants, fitness center, gift shops, and covered parking. All rooms are luxuriously appointed with a large parlor area from which you have a beautiful view of downtown Salt Lake or the surrounding Wasatch Mountains. The bath is finished in imported Italian marble with an oval shaped tub and shower. Special Tower Room Rates - $164.00 per night - these are luxurious upgraded guest rooms.
**************************************************************************************************************************************************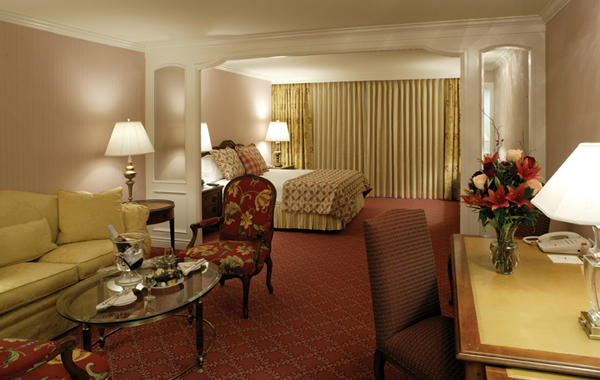 Deluxe Garden Rooms
- Little America's Garden Rooms are located within the beautifully landscaped grounds of the hotel in three separate two-story buildings. Each room includes a comfortable sitting area with a second basin and vanity outside of a large bathroom. Views from the extra-wide sliding glass doors make the rooms feel even more spacious. A desk or table and small refrigerator add to the convenience and luxury.
Special Garden Room Rates - $144.00 per night.
**************************************************************************************************************************************************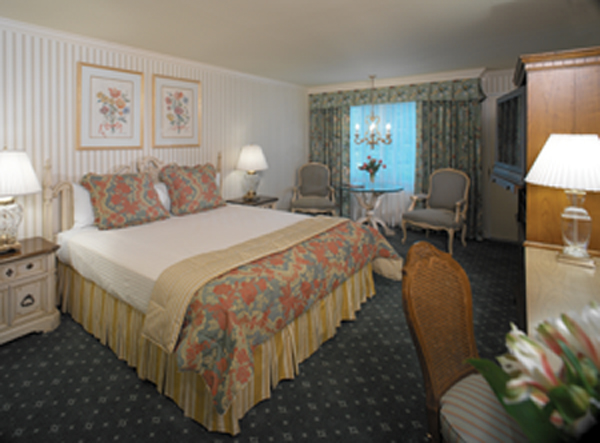 Standard Courtside Rooms – Traditional Value. For those who prefer the convenience of a direct and unimpeded entry to their room, the Courtside Rooms offer flexible access. Located around the beautifully landscaped grounds, the Courtside Rooms provide the most value and convenience while maintaining the commitment to tradition that Little America is famous for. Special Courtside Room Rates - $89.00 per night (very limited supply so reserve early)
*When making your room reservation, please ask for the special room rate for the National Association of Teachers of Singing Conference and tell them you are with the "NATS" group.